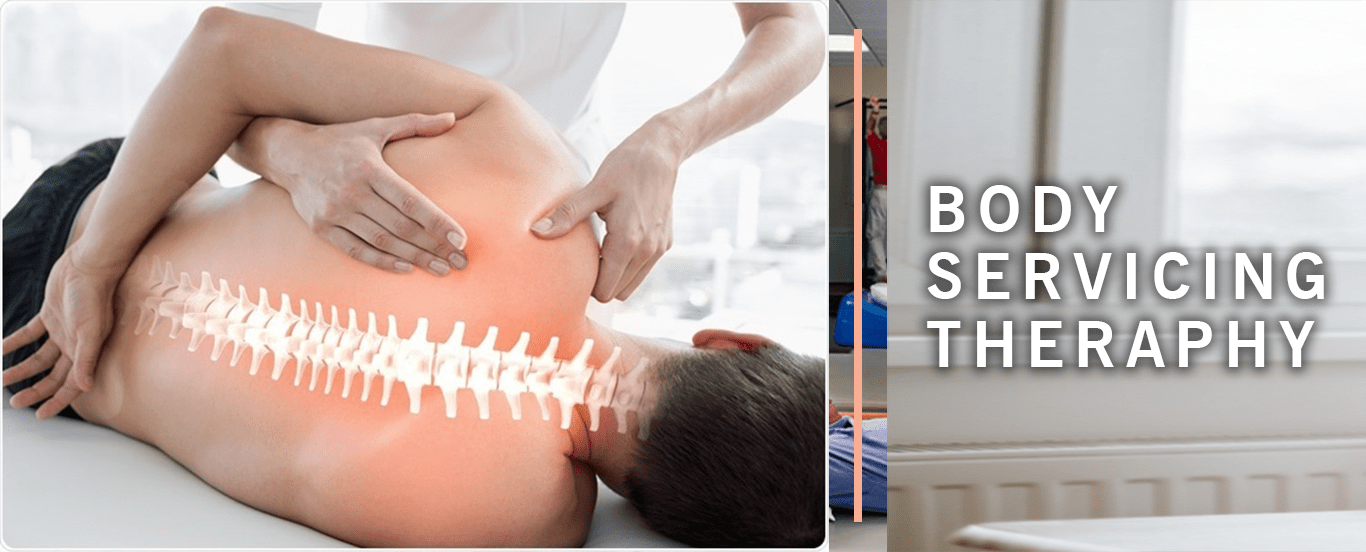 BODY SERVICING THERAPY ( A New Concept In Body Wellness )
Our clients/patients don't joke with this service. They usually come for it regularly .Why? Because they have distinctive result to show for it. They in turn invite their friends, husbands, wives, neighbours, colleagues at work to have access to this same benefit they enjoy.
What is Body Servicing Therapy?
This is a form of special treatment given to the body to enhance its ability to serve you better and longer. It is a unique service crafted for proper rejuvenation of your body from pain, tension, stiffness, cramps and excessive stress.
Note: Every machine needs to be serviced; likewise your body as a living machine should undergo regular servicing for optimal performance.
Why you need it.
To have pain and tension free body.
To develop healthy joints void of arthritis as you age.
To renew your strength for the next assignment.
To enhance your productivity.
To prevent and cure joint wear out.
To restore a refreshing sleep pattern (a baby-like sleep).
Note : No side effect unlike analgesics .
When It's Needed.
When you are excessively stressed.
When you are engaged in frequent travelling.
When you are under tension to meet a deadline.
When there is persistent pain.
When there is neck or back aches.
When there is tension in your muscles (Occasional cramps).
When you lack adequate mental concentration.
When you desire to maintain or improve on your present state of wellness or fitness.