Physiotherapy Care of Your Body : Wait a minute! With all the money you,re making, In all your labour, sacrifice and self-denial, how much is really yours? IYoupay house rent to the landlord! you pay school fees for your children! you build house which becomes another person's inheritance later! You pay to go to school and obtain certificates which nobody can use after your death! Then what is the most important thing in life?
The Most Important Values in Life
Firstly, your relationship with God.
Since soon or later, we will all go back to our maker, it is important that you have solid relationship with God.
Secondly, Your Self.
After God, you are the next most important thing in life that you should value. How much do you take good care of yourself? Remember it is only what you do for yourself now that is actually yours. When last did you pamper yourself with Body Servicing Therapy?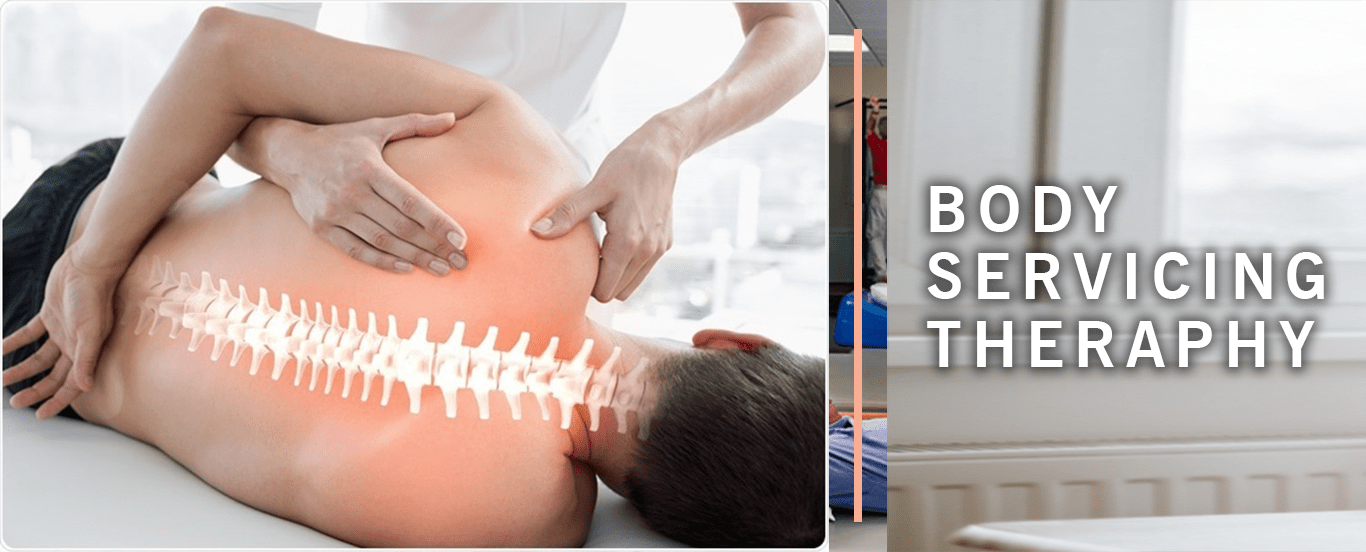 Body Servicing Therapy is a concept coined out by Effective Physiotherapy & Fitness Clinic as an avenue to renew, reward and take of your body.
It is a holistic rejuvenating body wellness therapy which brings out the energy in you and renew your strength. You will feel stronger, smarter and younger after going through this theraoy. Hurry now and visit us today. Don't wait for your body to break down before you do the right thing for it.
Visit us at Effective Physiotherapy and Fitness Clinic for your Body Servicing Therapy at No 2 D Close, Ajumgobia Street, Kado Estate, Abuja or call +234 811 885 6060, 0803 436 5055