What To Do If You Have Osteoporosis
Osteoporosis is a bone disease that develops when bone mineral density and bone mass decreases, or when the structure and strength of bone changes. This can lead to a decrease in bone strength that can increase the risk of fractures (broken bones).
Osteoporosis is a "silent" disease because you typically do not have symptoms, and you may not even know you have the disease until you break a bone.
Osteoporosis is the major cause of fractures in postmenopausal women and in older men. Fractures can occur in any bone but happen most often in bones of the hip, vertebrae in the spine, and wrist.
However, you can take steps to help prevent the disease and fractures by:
Staying physically active by participating in weight-bearing exercises such as walking.
Drinking alcohol in moderation.
Quitting smoking, or not starting if you don't smoke.
Taking your medications, if prescribed, which can help prevent fractures in people who have osteoporosis.
Eating a nutritious diet rich in calcium and vitamin D to help maintain good bone health.
Osteoporosis causes bones to become weak and brittle — so brittle that a fall or even mild stresses such as bending over or coughing can cause a fracture. Osteoporosis affects men and women of all races. But white and Asian women, especially older women who are past menopause, are at highest risk. Medications, healthy diet and weight-bearing exercise can help prevent bone loss or strengthen already weak bones.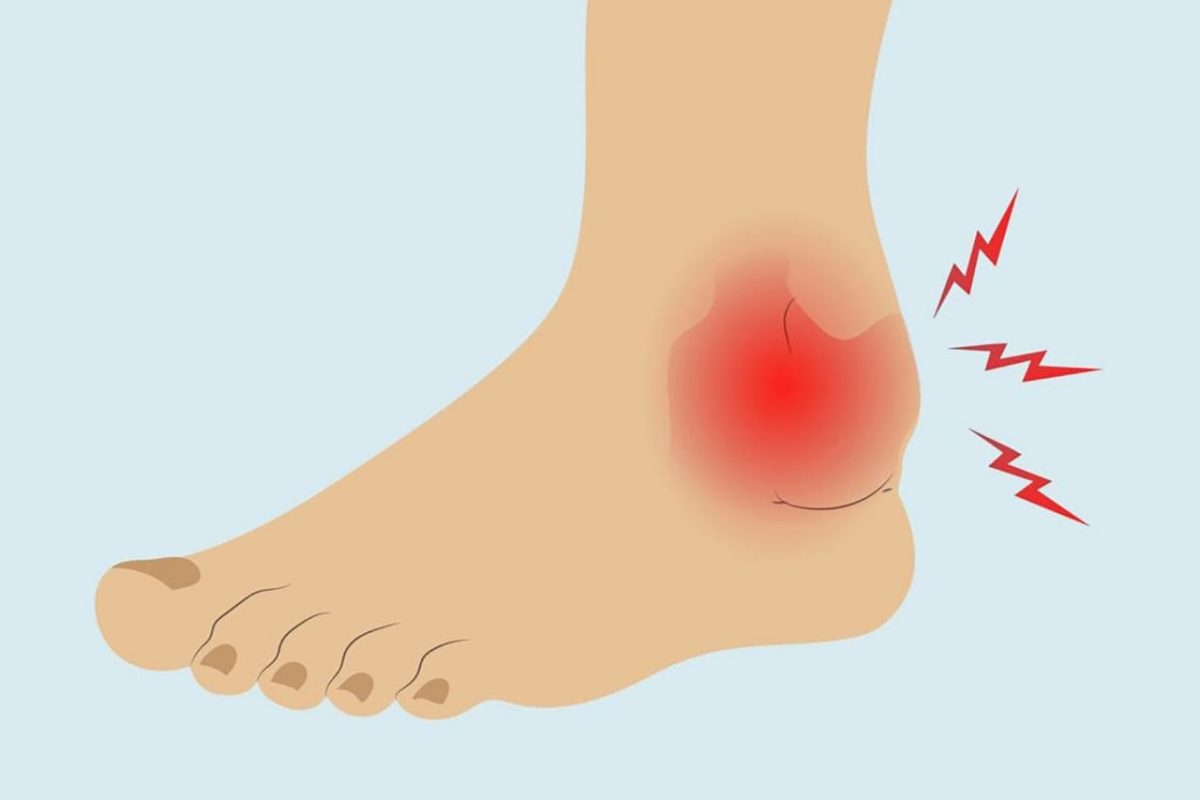 Osteoporosis is called a "silent" disease" because there are typically no symptoms until a bone is broken. Symptoms of vertebral (spine) fracture include severe back pain, loss of height, or spine malformations such as a stooped or hunched posture (kyphosis).
Bones affected by osteoporosis may become so fragile that fractures occur spontaneously or as the result of:
Minor falls, such as a fall from standing height that would not normally cause a break in a healthy bone.
Normal stresses such as bending, lifting, or even coughing.
Causes of Osteoporosis
Osteoporosis occurs when too much bone mass is lost and changes occur in the structure of bone tissue. Certain risk factors may lead to the development of osteoporosis or can increase the likelihood that you will develop the disease.
Many people with osteoporosis have several risk factors, but others who develop osteoporosis may not have any specific risk factors. There are some risk factors that you cannot change, and others that you may be able to change. However, by understanding these factors, you may be able to prevent the disease and fractures.
Factors that may increase your risk for osteoporosis include:
Sex. Your chances of developing osteoporosis are greater if you are a woman. Women have lower peak bone mass and smaller bones than men. However, men are still at risk, especially after the age of 70.
Age. As you age, bone loss happens more quickly, and new bone growth is slower. Over time, your bones can weaken and your risk for osteoporosis increases.
Body size. Slender, thin-boned women and men are at greater risk to develop osteoporosis because they have less bone to lose compared to larger boned women and men.
Race. White and Asian women are at highest risk. African American and Mexican American women have a lower risk. White men are at higher risk than African American and Mexican American men.
Family history. Researchers are finding that your risk for osteoporosis and fractures may increase if one of your parents has a history of osteoporosis or hip fracture.
Changes to hormones. Low levels of certain hormones can increase your chances of developing osteoporosis. For example:

Low estrogen levels in women after menopause.
Low levels of estrogen from the abnormal absence of menstrual periods in premenopausal women due to hormone disorders or extreme levels of physical activity.
Low levels of testosterone in men. Men with conditions that cause low testosterone are at risk for osteoporosis. However, the gradual decrease of testosterone with aging is probably not a major reason for loss of bone.
What To Do If You Have Osteoporosis
See your Doctor
Go for a test
Confirm and be sure it's osteoporosis
Take your prescribed medication s
Go for Physiotherapy service
Ensure you do your exercises and complete your sessions
Physiotherapy for osteoporosis

Physiotherapy plays an important role in reducing the risk of fractures and also returning to function after a fracture has taken place. If an elderly individual has a fall and fracture, they are most likely going to require an inpatient hospital stay for several weeks whilst they re-gain muscle strength mobility and confidence. It is essential that the individual has intensive physiotherapy whilst they are in the hospital setting and also once they are back in the community. It can take some time to learn to walk and move around again after a fall and it can seem daunting to return to daily chores and routine.

Your specialist physiotherapist at Physio.co.uk will carry out a full physical assessment and examination. Following on from this, your physiotherapist will discuss your main problems and the goals of treatment. Depending on the individual's clinical presentation, the treatment plan may focus on:
Falls education
Weight-bearing exercises
Balance exercises
Strength Training
Mobility practice
Practice of functional tasks
Provision of walking aids and equipment
Pain Relieve
For very efficient and effective physiotherapy services / treatment you can absolutely count on us,
In conclusion, Contact us at:
Address: No. 2 Ajumgobia Close, Kado Estate, Abuja
Call: +234811 885 6060 | +234 909 860 4470